We are a leading Business Chain in field of Rubber Raw Materials, We offer Distribution, Door to Door service, Direct sales and sourcing to companies through our Pan India distribution Network.
We are presently serving across the Indian Rubber Industry accompanying :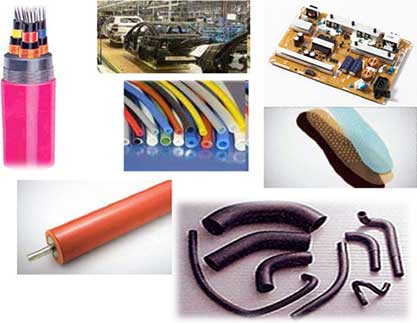 Automotive & OEM Industry.
Electricals and Electronics Industry.
Food and Pharmaceutical industry.
Industrial Goods industry.
Coatings and adhesive Industry.
Textile Industry.
Plastics Industry.
Sealant industry.
Footwear Industry.
Plastics and Plastic Compounding.